Our People
Cliff McCord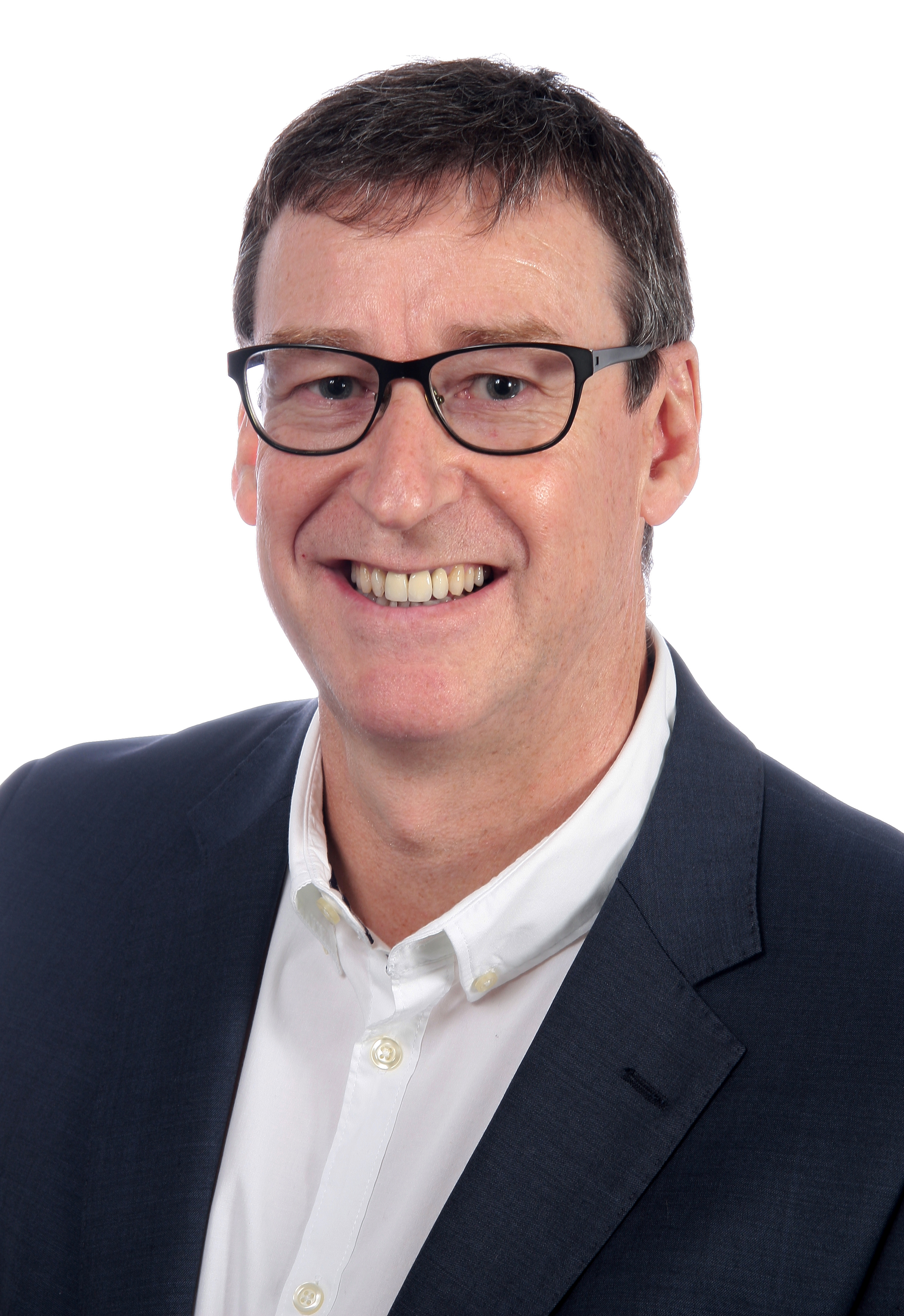 CEO
Cliff was born and raised in Northern Ireland where he trained as a Registered Nurse. In 1987 he migrated to New Zealand and worked for 7 years as a Charge Nurse at Mangere Hospital. Following a brief stint at ACC and then in forensic psychiatry he teamed up with Brian Blackman in 1997 as Wellnz first case manager.
Cliff plays an active role in NZProvide and our parent company, Wellnz. This has seen him hold several roles from new business development to managing complex review hearings. Cliff's experience within the company led him to his appointment as CEO in 2015.
Cliff has always been a keen competitor. Football was his first passion which seen him play up to 2003 when he knees eventually said enough! Golf is the new game and he has seen success by winning his senior club championship three times (2 stroke and 1 match play).
"Getting close to clients and providing exceptional service makes Wellnz a special company to be part of."
Phone: +64 9 375 9821
Email: mccordc@wellnz.co.nz
Daryl West-Hill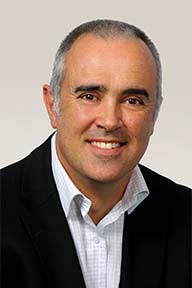 Chief Operating Officer
Daryl graduated in 1992 with a Bachelor of Social Science majoring in Psychology with supporting subjects in Philosophy and Physics. In 1993 he joined Children, Youth and Family. He worked in three fields of social work, being youth justice, care & protection and residential.
Daryl commenced with Wellnz in September 1998 as a Case Manager based in Auckland. After 4 years he was transferred to Christchurch as Manager (Southern Region) and five years later accepted the role in Auckland. In addition to Daryl's regional roles he is also responsible for the maintenance and improvement to Wellnz's Quality System (ISO 9001:2000), and he has led the development of electronic systems and processes for Wellnz, including the Wiki information resource, and the Wellnz intranet.
Outside work, Daryl is an avid family man with an active interest in motorcycling and photography.
"I am often asked by my clients for advice on people issues outside injury management and health & safety. My challenge is to find a solution where all parties win."
Phone: +64 9 375 9823
Email: west-hilld@wellnz.co.nz
Fergus Rolston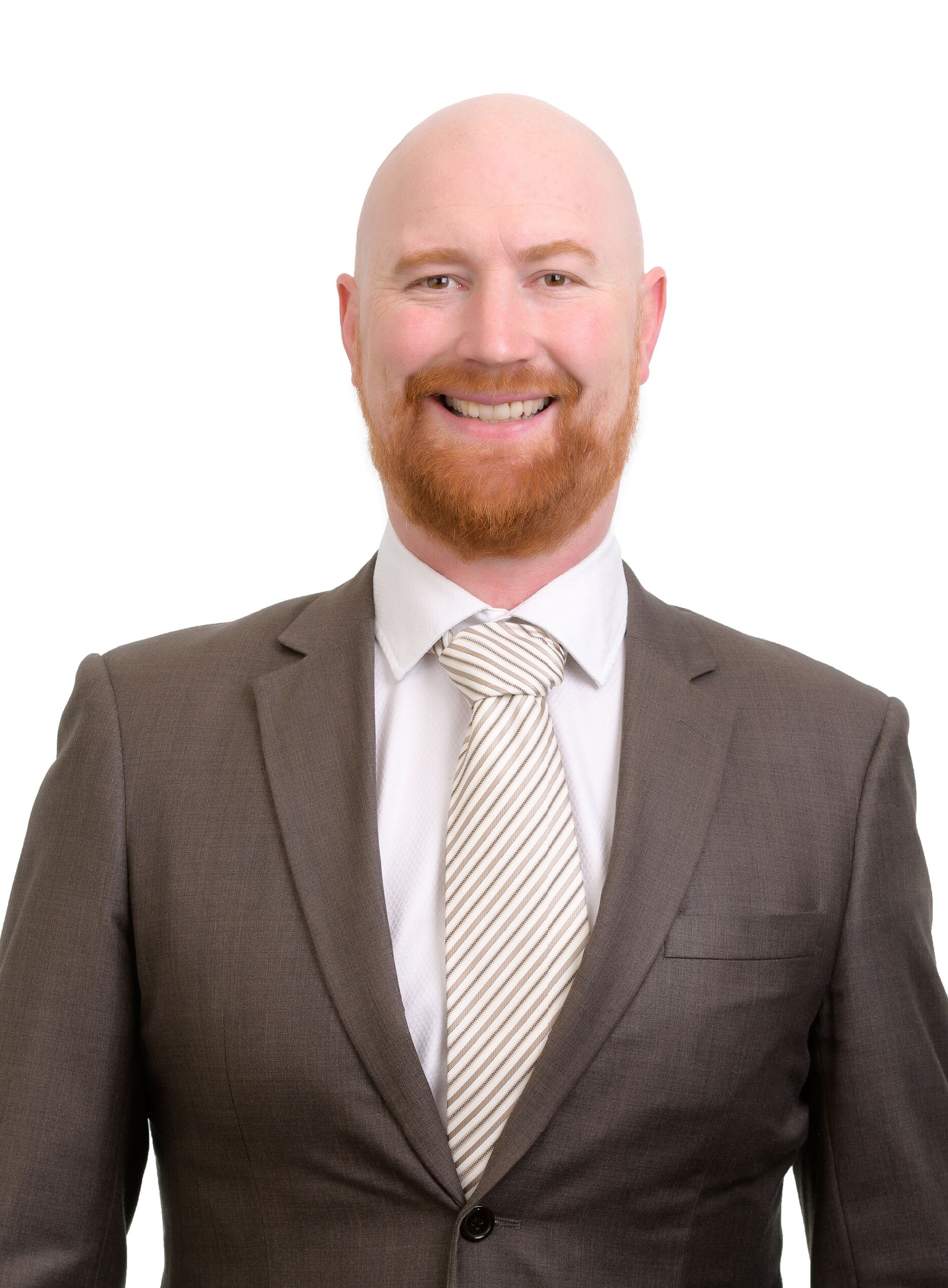 Business Relationship Manager
Fergus is a graduate of Lincoln High School and Lincoln University, with a BCM. He was a recipient of a Canterbury Rugby Sports scholarship through University. While at university, Fergus played rugby in Canterbury, and then had seasons in South Korea, Argentina and Colchester in England before a serious spinal injury in 2005 unfortunately ended that dream. He returned to New Zealand and joined ACC as a claims co-ordinator, later case manager and team leader before joining Wellnz.
Fergus started as a Case manager in our Christchurch Office in 2009. In 2012 he became the Review Advocate for the company. Fergus relocated to Wellington in 2013 to take up the position as Wellington Branch Manager. In 2014 Wellnz opened the Hawkes Bay Office, which Fergus assumed management of. Fergus commenced as our Business Relationship Manager in 2016, leading business development for Wellnz.
Fergus has continued his interests in sport, however the pace of life has slowed down a little more in recent years. He still enjoys getting out on the mountain bike, spending time with his young family and is a keen Rugby, Cricket and NRL fan.
"I've always enjoyed the company culture of putting people first and being a relationship based company. Working with clients to achieve the best outcome for them and their employees."
Phone: +64 4 576 2313
Email: rolstonf@wellnz.co.nz
Matt Pethybridge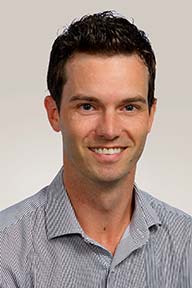 Auckland Branch Manager
Matt Pethybridge is our Auckland Branch Manager. He has a background as a physiotherapist and graduated from AUT in 2002. He then had a successful career in musculoskeletal physiotherapy for 9 years, before changing his focus to injury claims management. He worked for ACC as a Team Manager before joining Wellnz in 2012 as a team leader/case manager, and quickly became a valued member of the Wellnz Case Management team, respected by clients and colleagues alike.
More recently Matt has taken on greater management focus, directing the company's privacy policy and managing a growing Auckland case management team. He takes great pride in bringing his clinical background to the claims management process, helping to deliver superior outcomes for both injured claimants and their employers.
Matt was a keen cricketer having played Premier Cricket for Papatoetoe. While no longer competitive himself, he continues to be a passionate supporter of all sports particularly cricket, rugby and rugby league. He also loves spending time with his young family.
"I enjoy facilitating the relationships between all parties involved in injury management. The employer, the claimant and the medical team all have important roles to play in delivering the right outcome, and getting the injured employee back to work in a secure and well managed environment."
Phone: +64 9 375 9274
Email: pethybridgem@wellnz.co.nz
Kath Lynch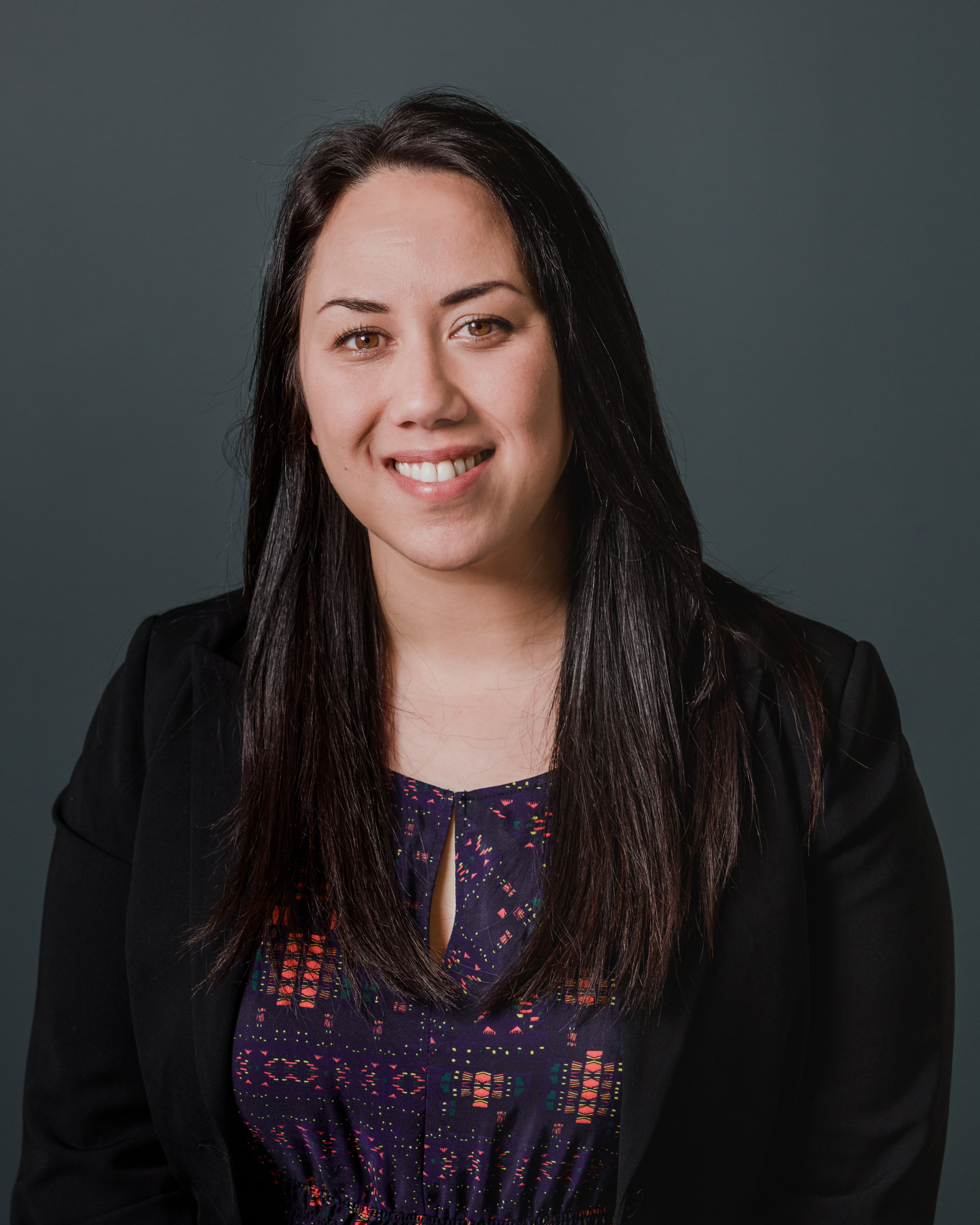 Wellington Branch Manager
Kath Lynch kicked off her injury management career with nine years at ACC. She worked her way through the Sensitive Claim Unit (SCU) team as a Claims Manager, Case Manager, Technical Claims Manager and Senior Support Coordinator. Looking for change and a different perspective on injury management, Kath started at Wellnz as a Case Manager in 2010 and worked alongside two other team members on ACC's long term contract as well as getting stuck into the world of ACCPP by managing Wellington based clients.
With the combined experiences at ACC and Wellnz, she became an expert in injury management of both mental and physical injuries.
In 2013 she returned to ACC SCU as a Team Manager to further develop her leadership skills. Following a challenging and rewarding three years as a leader at SCU, Kath returned to Wellnz in April 2016 as a Case Manager with her eye on her longer term opportunities. Things quickly progressed, when she was successful in her application for the Wellington Branch Manager role in August 2016.
When she's not working hard in our Petone office, Kath enjoys renovating her house, spending time with family and running around after her border collie. She enjoys local travel, food and wine.
"I have a huge passion for people and believe strongly in supporting people to achieve for themselves. Being part of the Wellnz team provides the ability to be truly people centred in the way we go about our work. That aspect of Wellnz has not changed, despite significant growth in the company – which speaks volumes in terms of the leadership and fundamental values of our team"
Phone: +64 4 576 2314
Mobile: +64 27 609 7759
Email: lynchk@wellnz.co.nz
Patti Butters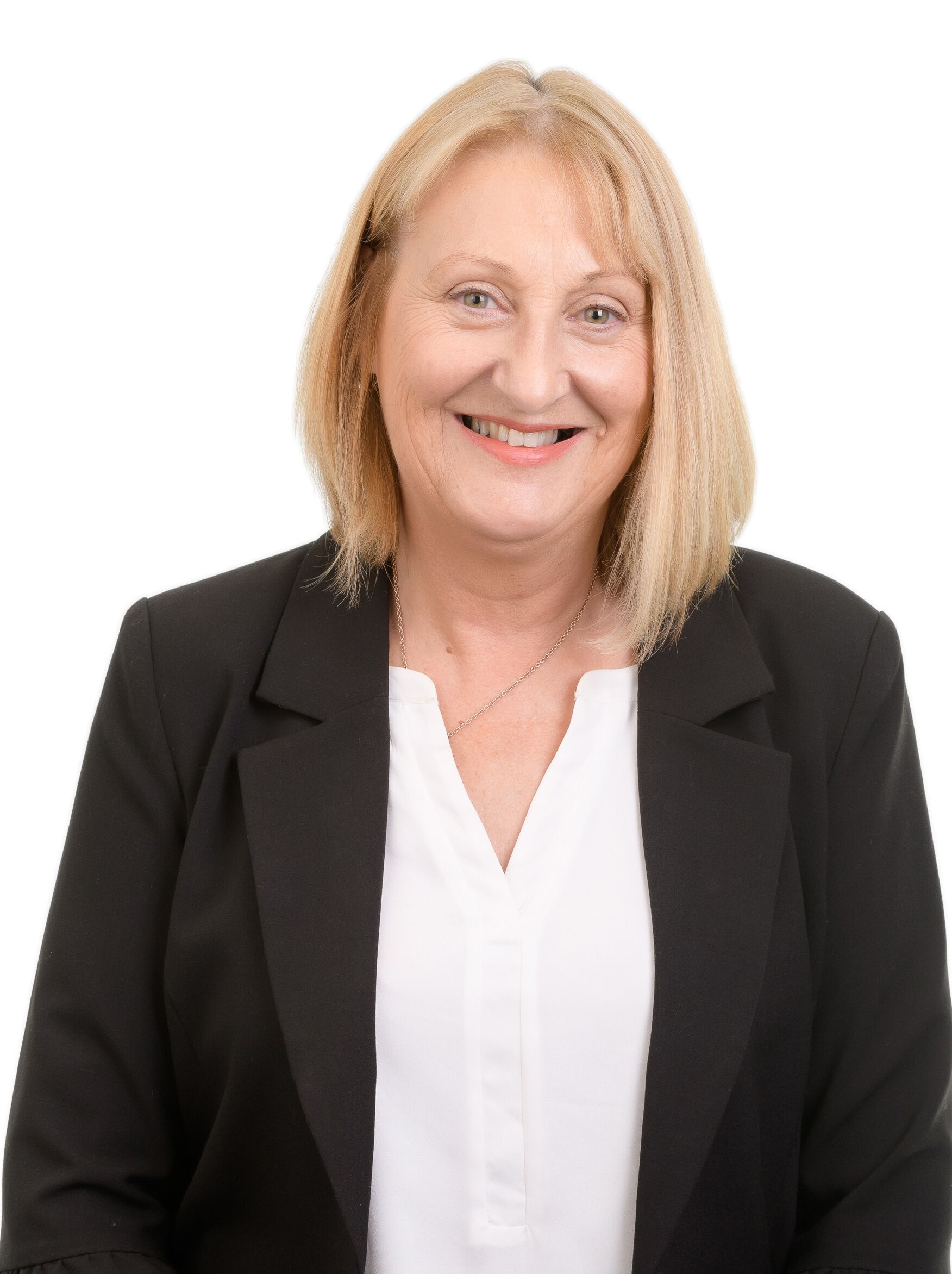 Christchurch Branch Manager
Our Christchurch Branch Manager Patti Butters joined Wellnz in 2004 as a Case Manager. Patti had previously been working as a Case Manager with ACC for 13 years.
In 2007 Patti moved into the position of Wellnz Southern Regional Manager based in Christchurch, and continues to lead our South Island team. As well as managing a branch, Patti represents Employer's at review or mediation hearings. Patti is actively involved in providing rehabilitation training to Employer's and has been involved in delivering training to Canterbury Chamber of Commences members.
Patti has undertaken Rehabilitation Studies through Massey University and also completed a Post Graduate Diploma in Health at Auckland University. Patti is also Wellnz's first graduate of the Wellnz Case Manager Competency programme.
Outside of work, Patti enjoys travelling, catching up with family (who are scattered all over the place) and keeping reasonable fit!
"I enjoy being part of changing peoples live for the better, and people do believe in our mission, so our work is fun and effective."
Phone: +64 3 964 4543
Email: buttersp@wellnz.co.nz
Denise Stuart
Project Manager
After completing her nursing training in 1988 and travelling the world, Denise returned to New Zealand in 1994 and joined ACC as a Case Manager, working specifically with large employers as an industry based Case Manager. She completed her Diploma in Health (Case Management) at Auckland University before joining Wellnz in 1998, managing Wellnz's Christchurch branch before moving to Auckland in 2001. Denise has been at Wellnz for over 16 years and has taken on a variety of roles in Case Management of ACCPP and Non Work claims, Branch Management, staff training and IT development. She puts these skills and experiences to good use as our Project Manager.
Denise is also responsible for the Wellnz National Training Programme. As part of this, Denise developed and manages the Wellnz Competency Programme for our Case and Claims Managers which is the cornerstone of our training programme. She also co-ordinates our client training seminars and other external and internal training requirements.
Outside of work, she enjoys spending time with her family and friends, keeping an active lifestyle and enjoying the outdoors.
"Wellnz strong values and culture align very much with my own which is why I have remained with Wellnz for so long. We are a people based company ,we rely on the professionalism, honesty, reliability and training of our team to deliver the high level of service our clients demand."
Email: stuartd@wellnz.co.nz