Our People
Cliff McCord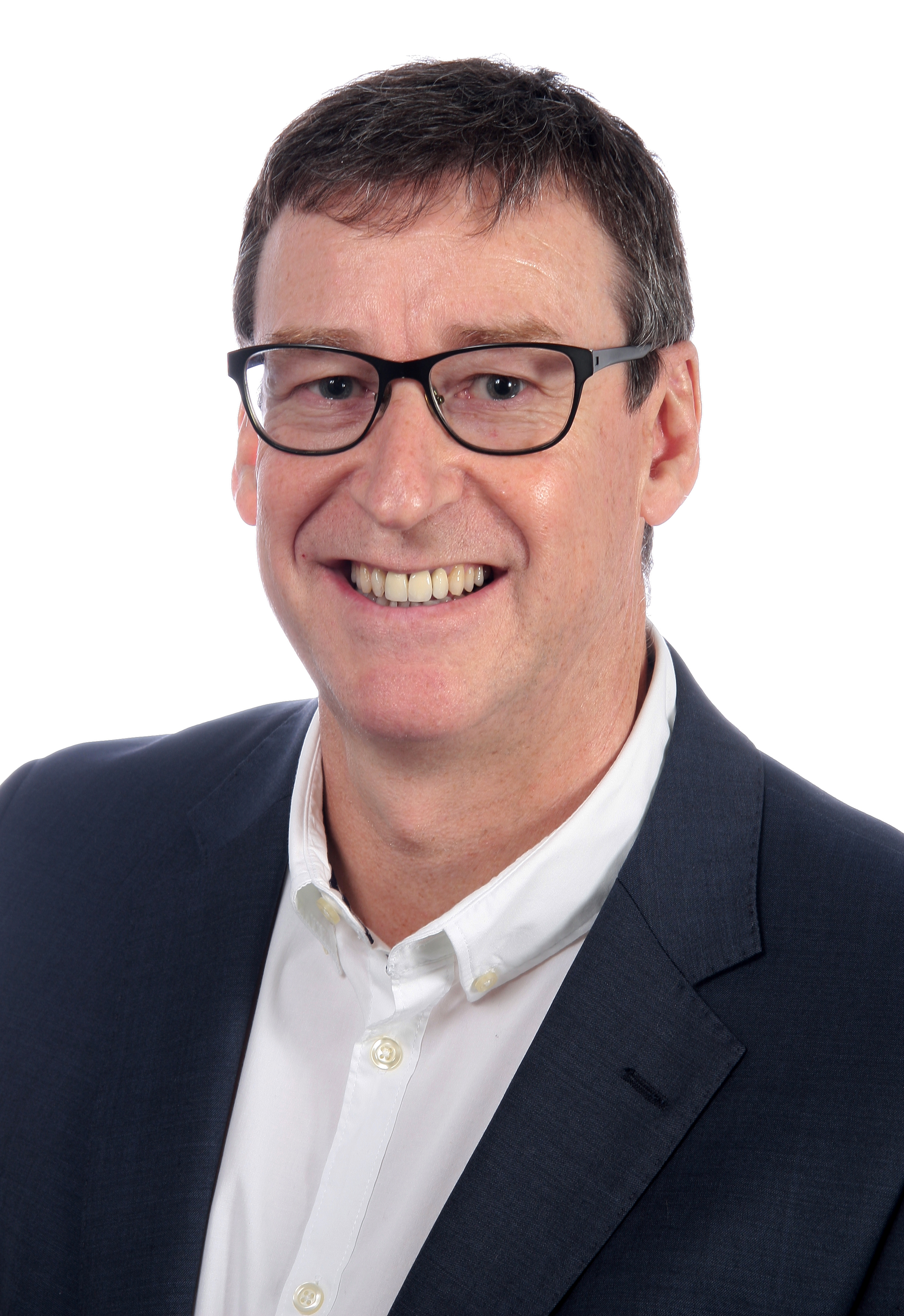 Head of Wellnz
Cliff was born and raised in Northern Ireland where he trained as a Registered Nurse. In 1987 he migrated to New Zealand and worked for 7 years as a Charge Nurse at Mangere Hospital. Following a brief stint at ACC and then in forensic psychiatry he teamed up with Brian Blackman in 1997 as Wellnz first case manager. Cliff plays an active role in NZProvide and our parent company, Wellnz. This has seen him hold several roles from new business development to managing complex review hearings. Cliff's experience within the company led him to his appointment as CEO in 2015.
Phone: +64 9 375 9821
Email: mccordc@wellnz.co.nz
Kath Lynch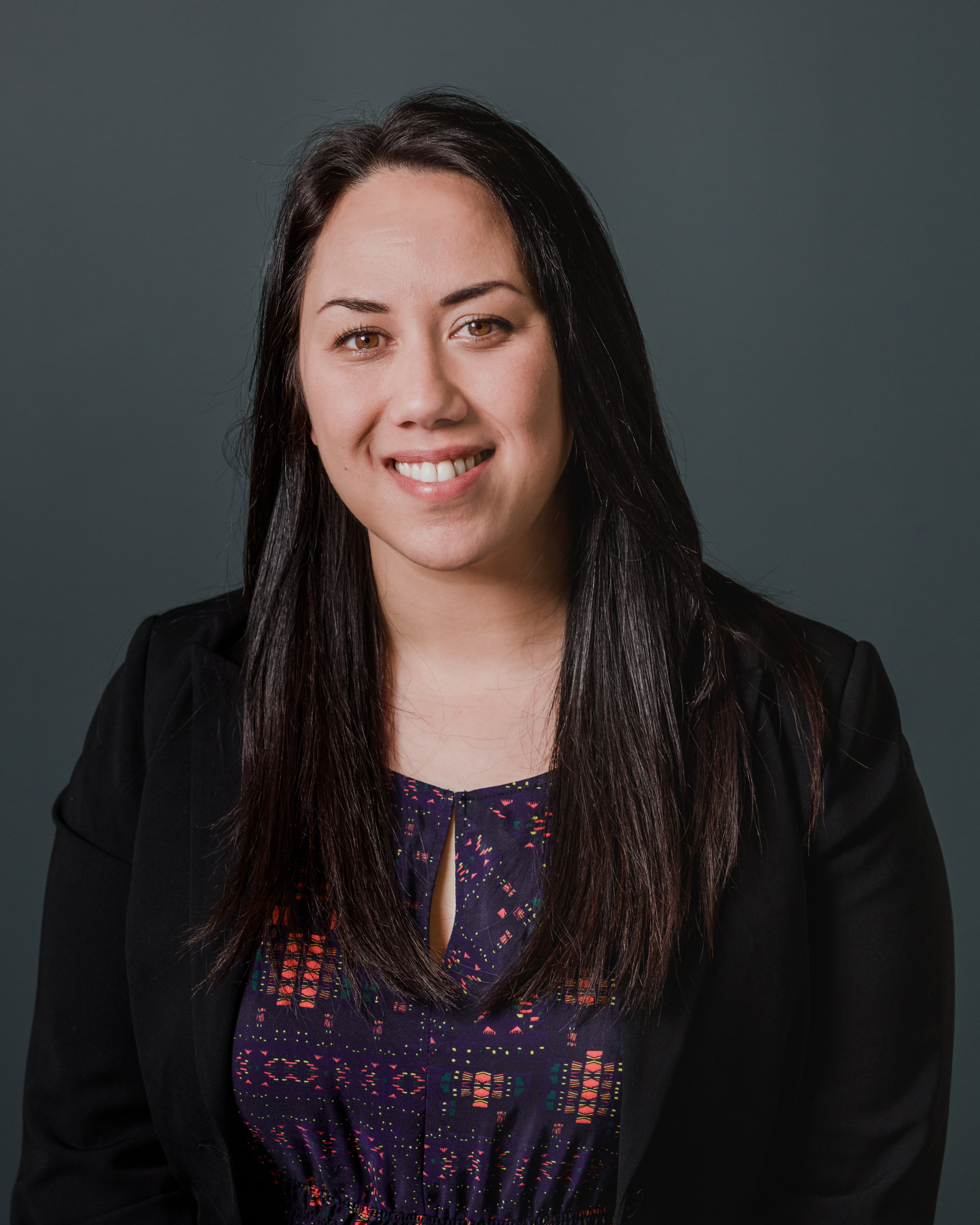 General Manager, Operations
Kath started at ACC in 2001 and from there worked mainly in the Sensitive Claims Unit (SCU), in various roles from Claims Manager to Team Manager. Kath has been part of the Wellnz family since 2010 when she started as a Case Manager. She later progressed to Wellington Branch Manager. In March 2018 Kath took the lead as our General Manager, Operations.
When she's not working hard in our Petone office, Kath enjoys renovating her house, spending time with family and running around after her border collie, Indi. She enjoys local travel, food and wine.
"I have a huge passion for people and believe strongly in supporting people to achieve for themselves. Being part of the Wellnz team provides the ability to be truly people centred in the way we go about our work. That aspect of Wellnz has not changed, despite significant growth in the company – which speaks volumes in terms of the leadership and fundamental values of our team"
Phone: +64 4 576 2314
Email: lynchk@wellnz.co.nz
Fergus Rolston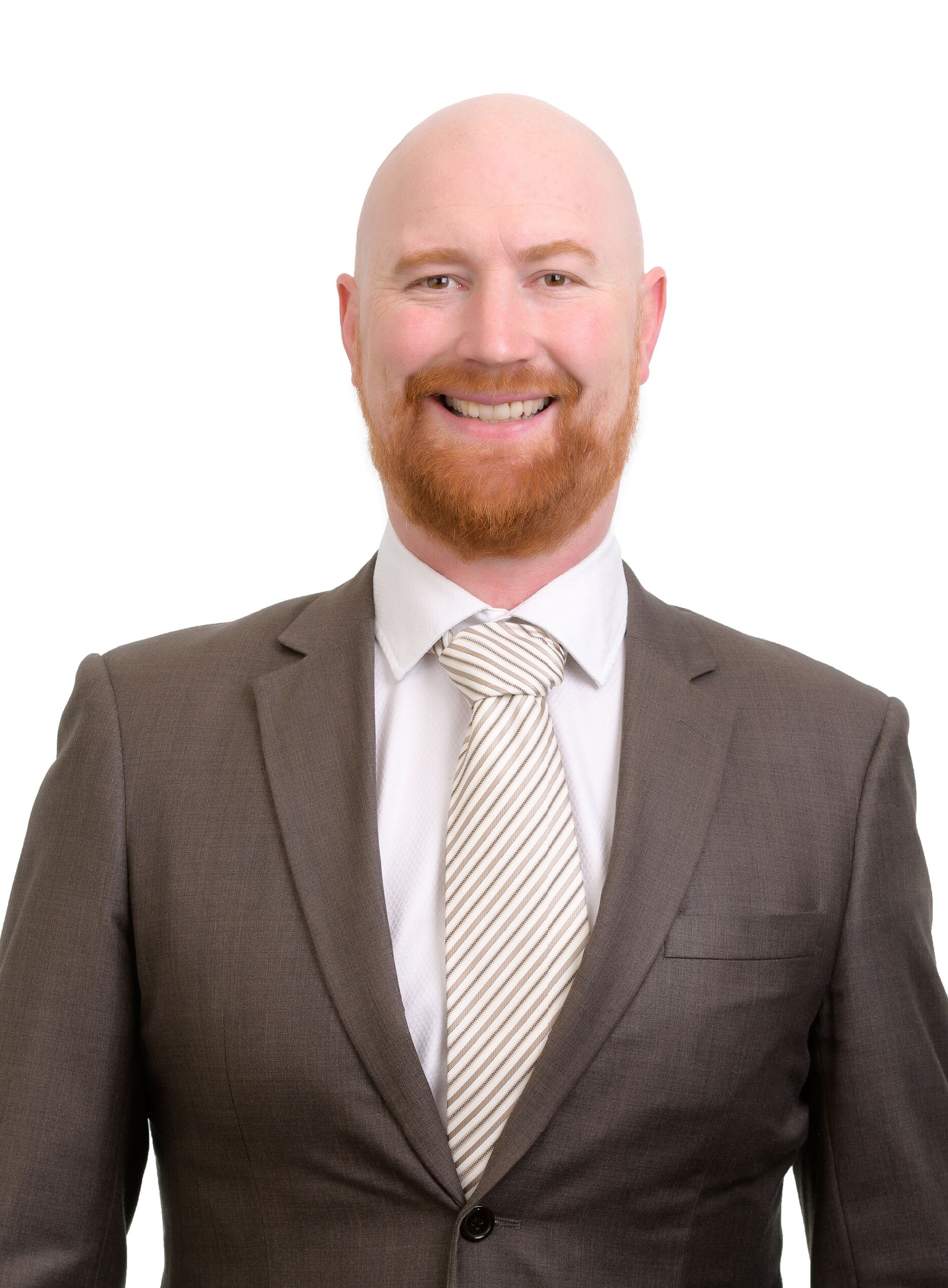 Business Relationship Manager
Fergus is a graduate of Lincoln High School and Lincoln University, with a BCM. He was a recipient of a Canterbury Rugby Sports scholarship through University. Fergus started as a Case manager in our Christchurch Office in 2009. In 2012 he became the Review Advocate for the company. Fergus relocated to Wellington in 2013 to take up the position as Wellington Branch Manager. In 2014 Wellnz opened the Hawkes Bay Office, which Fergus assumed management of. Fergus commenced as our Business Relationship Manager in 2016, leading business development for Wellnz.
Phone: +64 4 576 2313
Email: rolstonf@wellnz.co.nz
Matt Pethybridge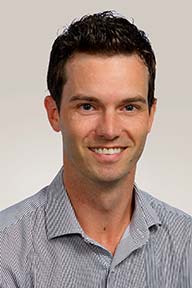 Auckland Branch Manager – AEP
Matt Pethybridge is our Auckland Branch Manager – AEP. He has a background as a physiotherapist and graduated from AUT in 2002. He then had a successful career in musculoskeletal physiotherapy for 9 years, before changing his focus to injury claims management. He worked for ACC as a Team Manager before joining Wellnz in 2012 as a team leader/case manager, and quickly became a valued member of the Wellnz Case Management team, respected by clients and colleagues alike.
More recently Matt has taken on greater management focus, directing the company's privacy policy and managing a growing Auckland case management team. He takes great pride in bringing his clinical background to the claims management process, helping to deliver superior outcomes for both injured claimants and their employers. Matt was a keen cricketer having played Premier Cricket for Papatoetoe. While no longer competitive himself, he continues to be a passionate supporter of all sports particularly cricket, rugby and rugby league. He also loves spending time with his young family.
Phone: +64 9 375 9274
Email: pethybridgem@wellnz.co.nz
Lorraine Siemsen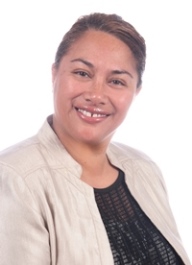 Auckland Branch Manager – Non Work & CPT
Lorraine was born and raised in Invercargill, before moving with her family to Auckland when she embarked on a 20+ year case management career. Lorraine worked for multiple government agencies – Ministry of Social Development, Housing New Zealand Corporation and Accident Compensation Corporation, where she gained insightful knowledge and experience in policies and procedures, systems and legislation. Lorraine joined Wellnz in 2015 and became Auckland Branch Manager in July 2017, and is currently the Branch Manager for Auckland Non work and the Central Processing Unit.
"I joined Wellnz for they embraced innovation & creativity, and where I can be part of a team and culture that put people first."

"O le ala, le pule o le tautua", "In order to lead, one must serve" – Samoan proverb
Phone: +64 9 374 6099
Email: siemsenl@wellnz.co.nz
Stephanie Bennett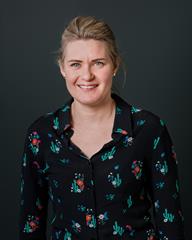 Wellington Branch Manager
Steph joined Wellnz in 2010 having worked at ACC for 7 years in the gradual process claims team and the Sensitive Claims Unit as a Case Manager and Team Manager. She started with Wellnz as a Case Manager managing long term claims before moving into the Accredited Employer space and managing a caseload of AEP claims. She took up a Team Leader role in Wellington in 2016 before taking up the role of Wellington Region Manager in 2018. Steph leads our Napier and Wellington branches, and is the Account Manager for a number of our clients. Outside of work, Steph balances her love for good food and wine with keeping fit and spending time with her family.
"Wellnz's commitment to working in true partnership with our clients is what makes us special. By understanding our clients business and unique characteristics we are able to tailor our service and together achieve great outcomes. We genuinely care for our staff and strive to create a positive working environment so that people enjoy coming to work each day and going the extra mile for our clients."
Phone: +64 4 576 2312
Email: bennetts@wellnz.co.nz
Patti Butters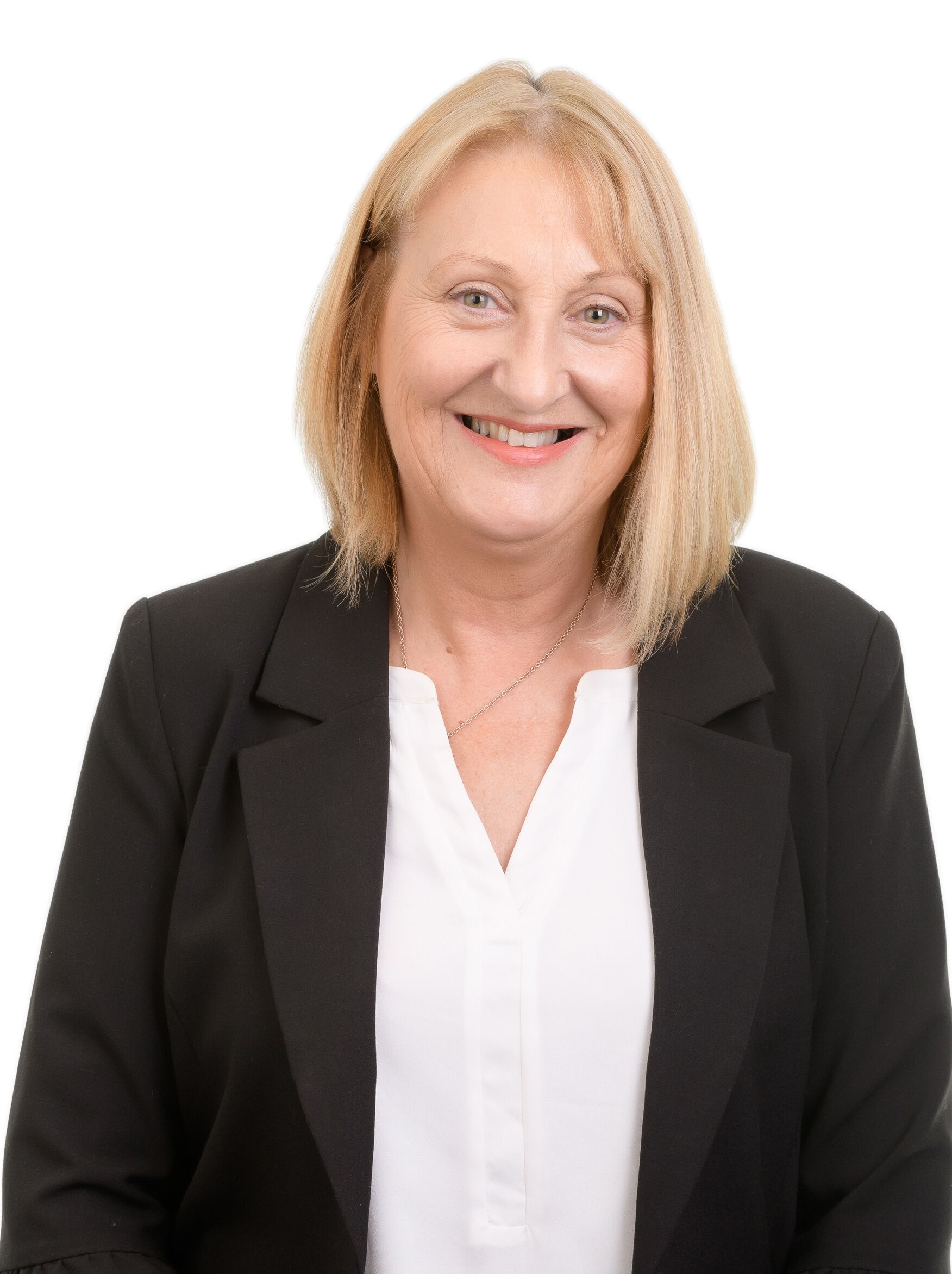 Southern Regional Manager
Patti is our Southern Regional Manager based in Christchurch. Patti Butters joined Wellnz in 2004 as a Case Manager. Patti had previously been working as a Case Manager with ACC for 13 years. She has over 25 years' experience in ACC case management, and is actively involved in Account Management, managing a claims team that covers the South Island, as well as being involved in training, internally and externally. Patti is involved in many other areas in the business, which include Review Representation, ACC hand back process, overseeing AEP audits and is a valued member of our Technical Review Committee. Outside of work, Patti enjoys travelling, catching up with family (who are scattered all over the place) and keeping reasonably fit!
Phone: +64 3 964 4543
Email: buttersp@wellnz.co.nz
Denise Stuart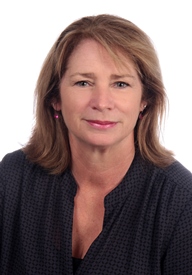 Project Manager
Denise is our Project Manager. With over 20 years' experience Denise has taken on a variety of roles with Wellnz which include Branch and Account Management, Case Management of ACCPP and Non Work claims, staff training and IT development. Denise is also responsible for the Wellnz National Training Programme. As part of this, Denise developed and manages the Wellnz Competency Programme for our Case and Claims Managers which is the cornerstone of our training programme. She also co-ordinates our client training seminars and other external and internal training requirements.
"Wellnz strong values and culture align very much with my own which is why I have remained with Wellnz for so long. We are a people based company, we rely on the professionalism, honesty, reliability and training of our team to deliver the high level of service our clients demand."
Email: stuartd@wellnz.co.nz
Nigel Wratt
Technical and Review Lead
Phone: +64 3 964 0921
Email: wrattn@wellnz.co.nz
Kylie Carrig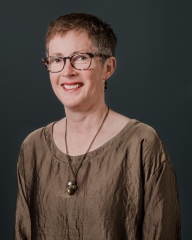 National Trainer
Phone: 04 576 2318
Email: carrigk@wellnz.co.nz
Kendra Cameron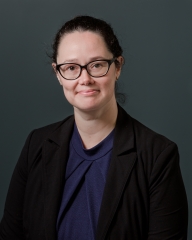 Wellington Region – AEP Team Leader
Phone: 04 576 2600
Email: cameronk@wellnz.co.nz
Rachael Stephenson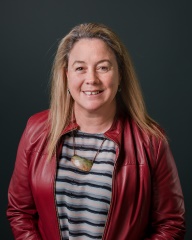 Wellington Region – Non Work Team Leader
Phone: 04 576 2322
Email: stephensonr@wellnz.co.nz
Leith-Anne Mangos
Specialised Services Team Leader
Phone: 04 576 2321
Email: mangosl@wellnz.co.nz
Andrea Volpi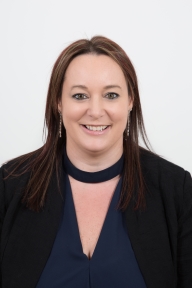 Southern Region - Team Leader
Phone: 03 964 0920
Email: volpia@wellnz.co.nz
Wendy Kitson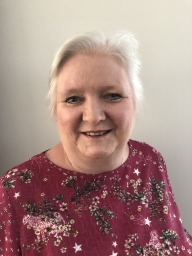 Auckland Branch - Team Leader
Phone: 09 375 9825
Email: kitsonw@wellnz.co.nz