Changes to AEP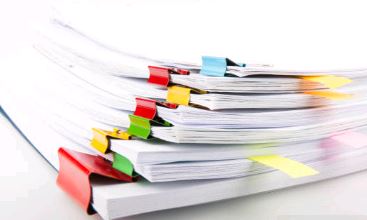 In May ACC notified the market there would be changes to the AEP (Accredited Employer Programme).
Wellnz's take on the changes are as follows:
The programme will change but more slowly than first thought. Those changes won't affect the Wellnz business model.
The new AEP will link discounts to injury prevention and injury management performance outcomes.
Wellnz will need to be certified.
It is likely there will be only one audit a year.
Employers must now include all subsidiaries of the company.
Management of work and non-work claims may follow a similar process.
ACC are seeking volunteers from employers and TPA to be part of a prototype – to develop the detail
In summary – big on concept and short on detail, but with more time than initially advised to get the programme up and running.
Wellnz will be part of the prototype so we will be able to influence the thinking around future changes and share those insights with our clients early on in the process.
If you would like a copy of this presentation or to discuss the proposed changes, please contact us.