Marsh Has Come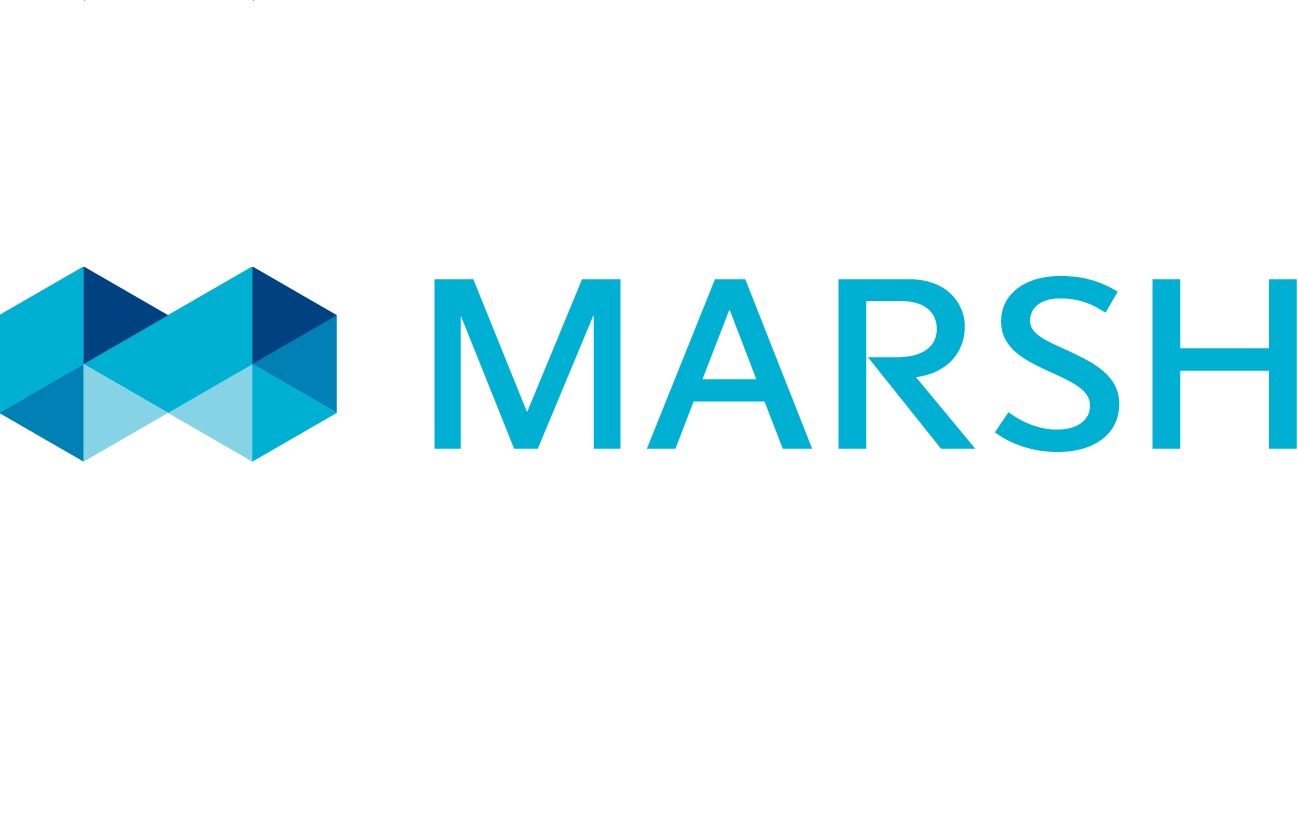 The world has never spun so fast.
It's been over four months since Marsh and McLennan (MMC) welcomed Jardine Lloyd Thompson (JLT) to their family. This includes the acquisition of Wellnz, meaning we now fall under the group of MMC companies! We anticipated it would be exciting times for our wee group – and we weren't wrong!
The new service offerings and collaborations with Marsh have taken off fast, already building a strong foundation of a relationship. With less than six months under the name of Marsh, there are still plenty of things left to happen – acquisitions of companies the size of JLT don't happen every day. Regardless, us here at Wellnz are open and embracing the change with our new colleagues.
If you're an existing Marsh client, and are interested in some of Wellnz's service offerings then be sure to get in touch at enquiries@wellnz.co.nz.
Likewise if you're an existing Wellnz client and are interested in learning more about what services Marsh could provide you, get in touch also.