Employee Satisfaction Survey Results 2021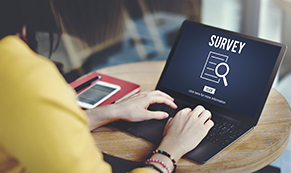 Our latest satisfaction survey results are out and they continue to outline the excellent work our team does, but also pave the way for where we can improve in the future. These results and comments are used to show our leadership team in what areas we need to develop the business. Having a claimant's perspective and feedback is invaluable for us and helps to do our utmost to make the experience of the next claimant that much better.
You can view a summary of some of these latest results.